We provide a place where you can practice Japanese daily, learn Japanes culture, and make Japanese friends! Let's have fun!
Have you ever thought...?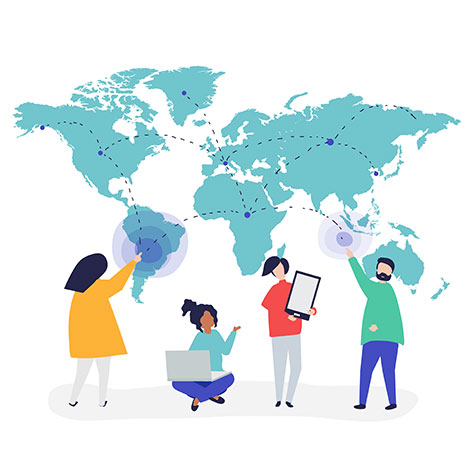 Is there a better and more fun way to learn Japanese?

It is expensive to take online Japanese classes.

I wish I could talk to native speakers even during the pandemic.

It is hard to learn Japanese alone!
HIROHIRO 5 Features
1. Online International Exchange
The Coronavirus has made it impossible to travel or study abroad, but with the online community HIROHIRO, you can easily communicate with people from all over the world.
You will be able to connect with many HIROHIRO members through online activities and expand your circle of friends.
Even if you're new to language exchanges or don't have confidence in your Japanese, we'll help you have fun communicating with a variety of people in the community!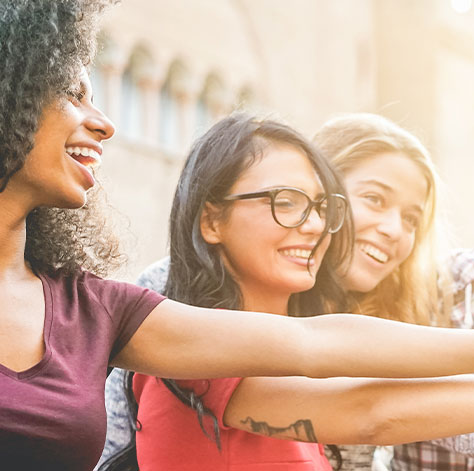 2. Connecting with study buddies
In the HIROHIRO community, you can meet other people who have the same goal of learning Japanese. Studying together will help keep you motivated.
Connecting with study buddies can make Japanese learning more fun and meaningful!
3. Supportive Environment
Japanese HIROHIRO members are learning English. They understand how hard learning a language is and they're on the same language learning path as you. HIROHIRO is an environment where we can help each other and improve our language skills together.

If you have any questions or problems, we're always here to help you!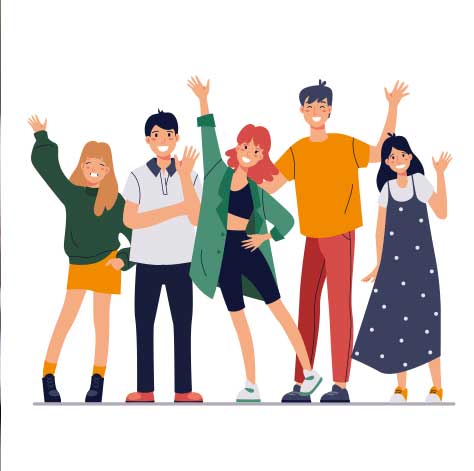 4. Learning Japanese with fun!
We provide learning tasks that can be done in about 15 minutes every day, such as vocabulary quizzes, listening quizzes, and language exchange challenges. We also have online activities that will help you learn Japanese in a fun way!
You can also study Japanese with HIROHIRO members by chatting with or calling them anytime.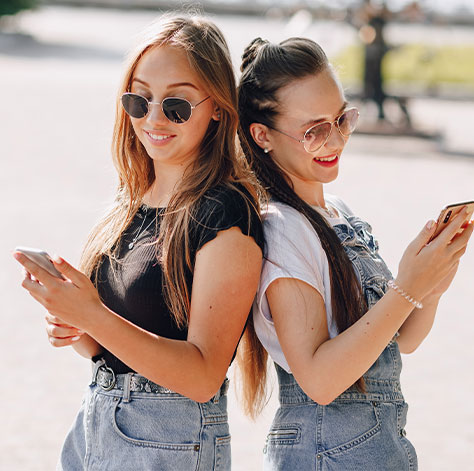 4. Affordable Price
You can start learning Japanese for as little as $9.99/month and there will not be additional fees after you join.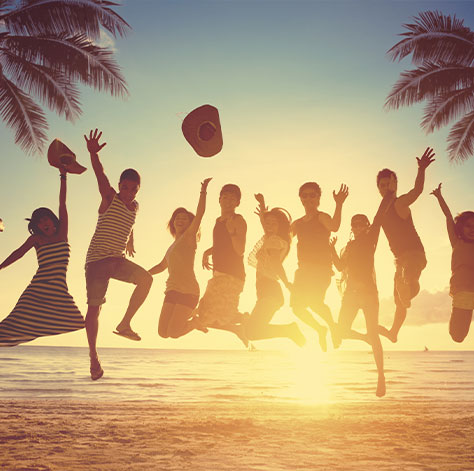 Opening Campaign!
Join now and receive a free learning resource as our gift!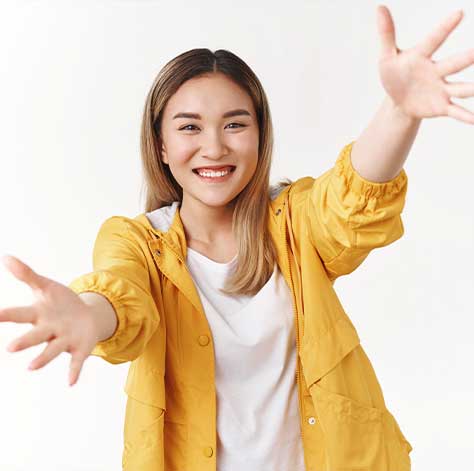 Procedure
Sign up for HIROHIRO
Make your payment
Approval - We will send you a confirmation email.
Download Discord
Join HIROHIRO community!