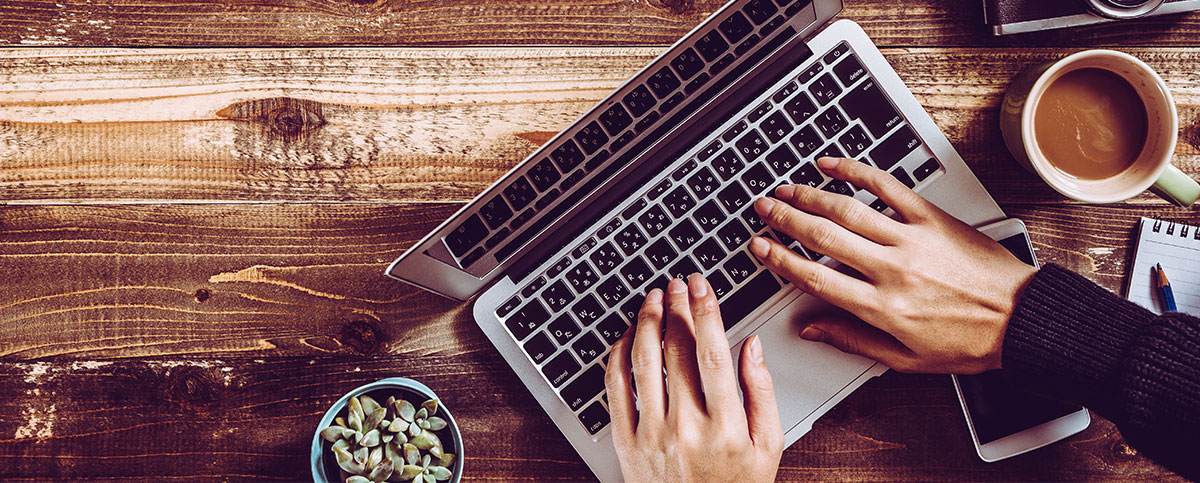 The Second Language Acquisition Theory
The Second Language Acquisition Theory is a scientific study of the mechanisms and processes by which humans acquire a language other than their native tongue, based on the results of research in neuroscience, psychology, linguistics, and other fields.
If you would like to learn more about the "The Second Language Acquisition Theory" that HIROHIRO is using, please click below.
Guild Plan - $9.99
Invitation to HIROHIRO members-only Discord group
Invitations to join a guild where you can meet Japanese people and learn Japanese at your level.
Daily study assignments provided by HIROHIRO
Daily online language exchange
Opportunities to learn about Japanese culture
Online activities for members only

Guild Plan
A guild is a group of HIROHIRO friends who share the same interests and language goals. Based on a questionnaire, all participants in the HIROHIRO community will be assigned to a guild. Each guild will work together to complete daily quests sent to them by HIROHIRO!

We will use Discord.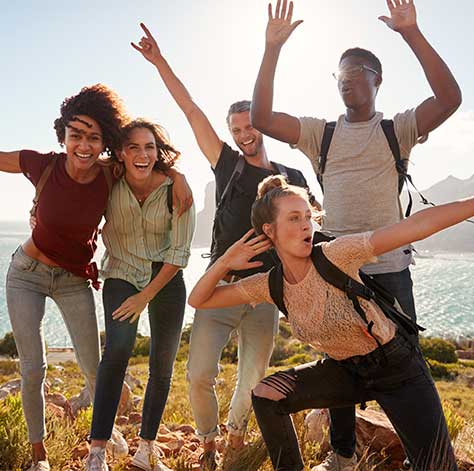 ① Quests
Quests are daily study tasks sent by HIROHIRO that can be completed in 15 minutes or less each day. On each day of the week, you can complete quests such as vocabulary quizzes, listening quizzes, and language exchange quests in order to improve your Japanese skills.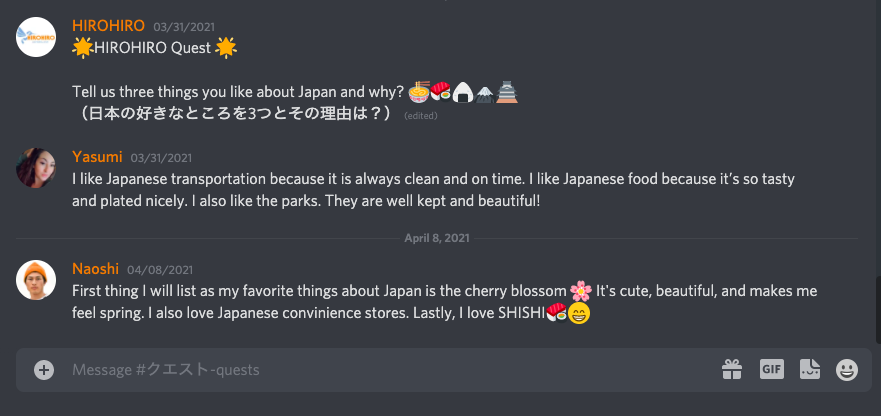 ② HIROHIRO Level
Each member will gain points and increase their level by actively participating in their guild. Completing quests and interacting with your guild members will give you points. At the end of each month, each member's points and levels will be added together to determine their guild's level. The guild with the highest level will receive prizes!

③ Language Exchanges
You will have the opportunity to practice speaking with your guild members, as well as other members in the HIROHIRO community. Voice channels are available to join any time of the day and can be found in the "Let's Talk" section of Discord. If you would like to do video chats, we will provide you with a Zoom room!

④ Activity
HIROHIRO members can participate in online activities such as language exchanges, games, and culture lectures!

*Currently, all activities are online due to COVID-19, but in the future, we will also have activities in person!